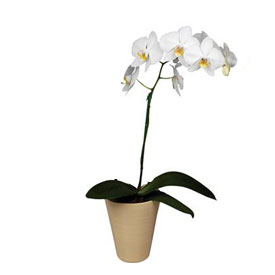 Description
Because life has shown us that we can make the impossible come true if we stay together, take this opportunity to come closer to those who need you. Choose this original arrangement composed of white Phalaenopsis Orchids.
Arrangement composed by Phalaenopsis Orchids in ceramics base.
Approximately 70 x 40 Cm.
THIS PRODUCT MUST BE ORDERED AT LEAST ONE WORKING DAY IN ADVANCE.